Home » Merch - Vinyl | Music, Film & Art-Music » Amorphis - Halo Vinyl 2LP Box
Amorphis - Halo Vinyl 2LP Box (White) (Includes CD)
Zavvi - The Home of Pop CultureRock and metal music have always been a haven for those who have bigger stories to tell; who have grander emotions to convey. For more than thirty years, Finnish figureheads Amorphis have done their best to carve their very own niche in heartfelt yet aggressive, melancholic yet soothing tunes. On Halo , their staggering fourteenth studio effort, the Fins underline their trailblazing status more details... as one of the most original, culturally relevant and rewarding acts ever to emerge from the land of the thousand lakes.The vibrant, lively, and touching beauty that is Halo highlights their musical and storytelling mastership on a once again soaring level: It's a progressive, melodic, and quintessentially melancholic heavy metal masterwork plucked from the fickle void of inspiration by original guitarists Esa Holopainen and Tomi Koivusaari, bassist Olli-Pekka Laine, drummer Jan Rechberger, longtime keyboardist Santeri Kallio and vocalist Tomi Joutsen, the band's long-standing lyrical consciousness Pekka Kainulainen and a selected group of world class audio professionals led by renowned Swedish producer Jens Bogren.Considering the band's prolonged journey in the forefront of innovative metal music, it's difficult to grasp how Amorphis manages to raise the proverbial bar time and time again, presenting a more than worthy finale to the trilogy begun with 2015's Under the Red Cloud followed by 2018's Queen of Time. With Halo , they deliver an astonishing album that deserves to be played everywhere, transcending the realms of metal and rock by its sheer profoundness and musicality.Tracklist:1. Northwards2. On The Dark Waters3. The Moon4. Windmane5. A New Land6. When The Gods Came7. Seven Roads Come Together8. War9. Halo10. The Wolf11. My Name Is Night less details...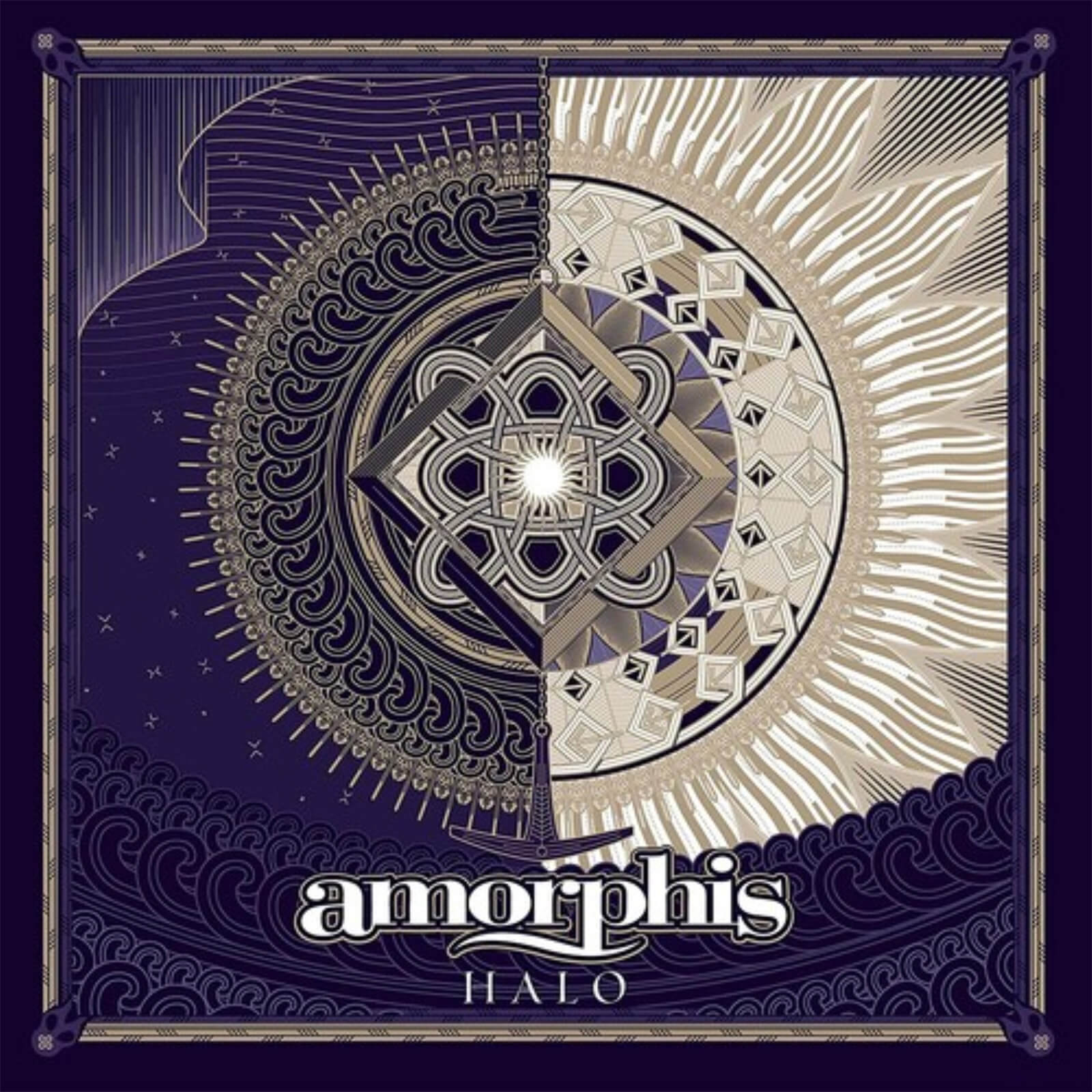 Department:

Music, Film & Art

Store:

Zavvi

Brand:

Merch - Vinyl

Sale Ends:

06 Dec 2022
Retail Price €101.81
Sales Price €101.81
Currently 'Out of Stock', please check back soon.
General Terms & Conditions
Check in-store for further details